About Me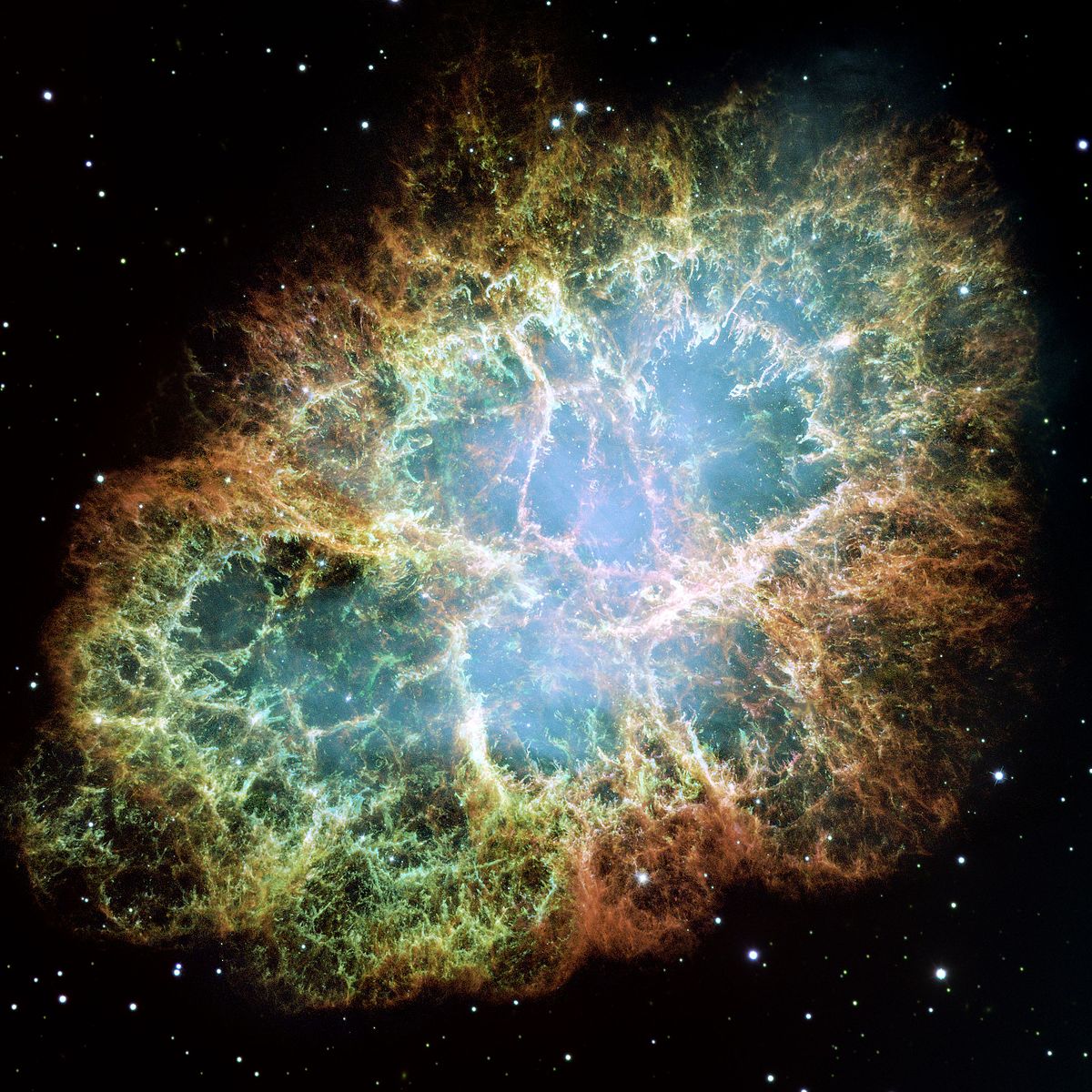 Education:

I was borned and raised in the southern regions of Chile. I received my undergrad studies in Applied Physics at the Universtiy of Santiago in 2015. In 2016 I joined the graduate program in Physics & Astronomy at the University of Utah where I obtained my milestone master in Physics & Astronomy and now I am a Ph.D. candidate in the same institution.

Research Interests:

I am particulary interested in the center of galaxies and their conection to AGN actretion, specially at low-lumiosities, and also the fomation and evolution of nearby galaxies.

Publications: ADS link!